Supporting Mental Health in Students
Welcome to a community-based visual journaling platform that encourages teenagers to enhance their emotional awareness through journal creation and safe social interactions.
Automatically generate comics from input text so writing journals is no longer boring.
Develop and cultivate healthy writing habits through online community interactions.
Foster children's expressive skills and stimulate their creativity through visual aesthetics.
We integrate social-emotional learning into virtual experiences and utilize community interactions to enhance emotional well-being.
Generate Comics From Text
Empowering users to express their emotions and organize their thoughts through guided artistic creations.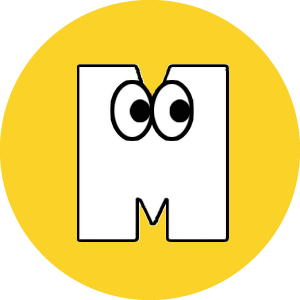 Enhancing children's learning experiences and managing social relationships through gamification
Follow the guidance
Easy 3 steps to finish a journal
❷ How does it make you feel?
Learn to aware of the emotions
❸ What will you do about it?
Advocate your positive thinking
Whether you are an experienced artist or a novice
Creatively express yourself through MangaChat.
Create your own story, foster positive emotions, and increase your own emotional awareness.
Embark on a journey of self-discovery and introspection
Join us in creating an
empathetic, respectful, and loving community.